A collection of eighth bios of students who matured into successful adults.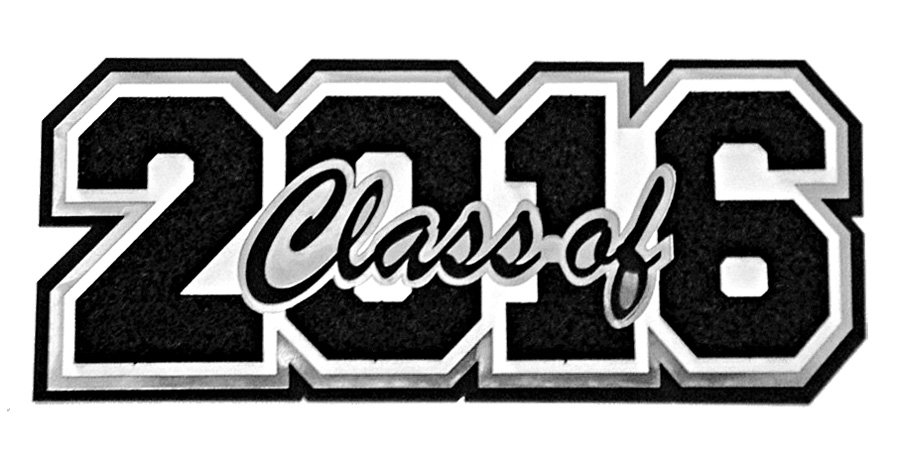 For several years I edited the yearbook at my daughter's small elementary school. One of the features each year was a brief autobiographical sketch written by each eighth grade student. As I would type these into the yearbook software, I always thought, "This is the end. There's no hope for humanity if these aspirations are the future."
Now, looking back, all of these students (who shall remain anonymous) have graduated from college or technical school and are successfully working or giving back the community.
Eighth Grade Bios
____ is 13 years old and she loves horses! Her favorite colors are ocean blue, green, purple, and some shades of pink. When she gets older she would like to be a famous actress. Her favorite food is fettuccine alfredo, and she enjoys watching Pirates of the Caribbean, and all horse movies! Her favorite actor is Orlando Bloom, and Reese Witherspoon is her favorite actress. Her favorite horses are Arabians, Friesians, Andalusias, and Tennessee Walkers. Her pet peeves are people who abuse horses and obnoxious brothers!
___ is 13 years old. Some of her hobbies are riding horses, swimming, reading, shopping, sports, hanging with friends (usually at the movies), and gymnastics. She hopes to make the gymnastics team next year and to someday become a nurse. Her pet peeves are people who chew with their mouths open, messy sisters, and people who can't pick up after themselves. She loves pizza, pasta, ice cream, Orlando Bloom, all kinds of movies, the color pink, and of course, her best friends.
My name is ___. I like football and playing sports. I like sharp objects and things that go fast. I don't like school. My favorite foods are pizza and Chinese. And I like camping.
____ likes Bagel Bites. Her current boyfriend is Clint Eastwood. Her favorite cereal is Lucky Charms. She owns 197 pairs of socks, as well as a couple of strays.
Every time she makes grilled cheese, she burns it.
She likes Halo (1, 2, and 3), GH (1, 2, and 3), Sims, and Zelda games as well as classic Mario.
She can spend countless hours on the computer or watching movies.
She is a music harvester who loves to discover new bands.
Cows are her favorite animal and she loves Mountain Dew.
When she grows up, she wants to be a medic ninja.
Hello there. My name is ____ and I love food more than most things in this galaxy. I like Japanese food the best, then Mexican, and then Chinese food! I love Mango Orange juice and Mountain Dew. I drink a lot of orange juice but I don't drink a lot of water. I hate water, unless I am swimming in it on a hot summer day! I love summer and I hate the cold chills of winter. I spend the majority of my time on the computer, playing games, updating software, listening to a lot of music, and most of all, talking to people. I also talk on the phone for a good portion of the night. I am a prime guitar player, and I like to write poetry. My favorite color is Electrifying Green. Being all tied up with school during the weekdays eats me up, so I have to reserve the weekends for fun, adventuresome-filled days with friends. Some of my goals in life are to make lots of money working in a crime lab, traveling the world, finding the cure for cancer, dying happy and fat, or on some extravagant, outrageous adventure across the world.
Hey, I'm ___. I love to eat, play and watch football, and hangout with my friends! Some of my favorite foods are pizza, any type of sugary food, and some Mexican food! I love to go to the beach and play in the sand and water! Football is the ultimate sport no matter what anybody says. If you ever get the chance to join a football team, do it. I also like to go over to my friend's house, play video games, and hang out.
Hi, my name is ____. There is one thing that I like above all others and that is sports. I like almost every sport that there is. Basketball is my favorite out of all of them. My favorite foods are taco salads, pizza, rice, and beans. I like to do many things besides sports. I like to hang out and play sports with my friends. I also spend a lot of time with my family. I am a very exciting person to be around. I am not sure that I want to be but if I had to choose, I would be a basketball player or an engineer.
Your bio here
What were your interests when you were in eighth grade? Write your eighth grade bio in the comments.